Archived News Item
A Mercy Story
September 20, 2013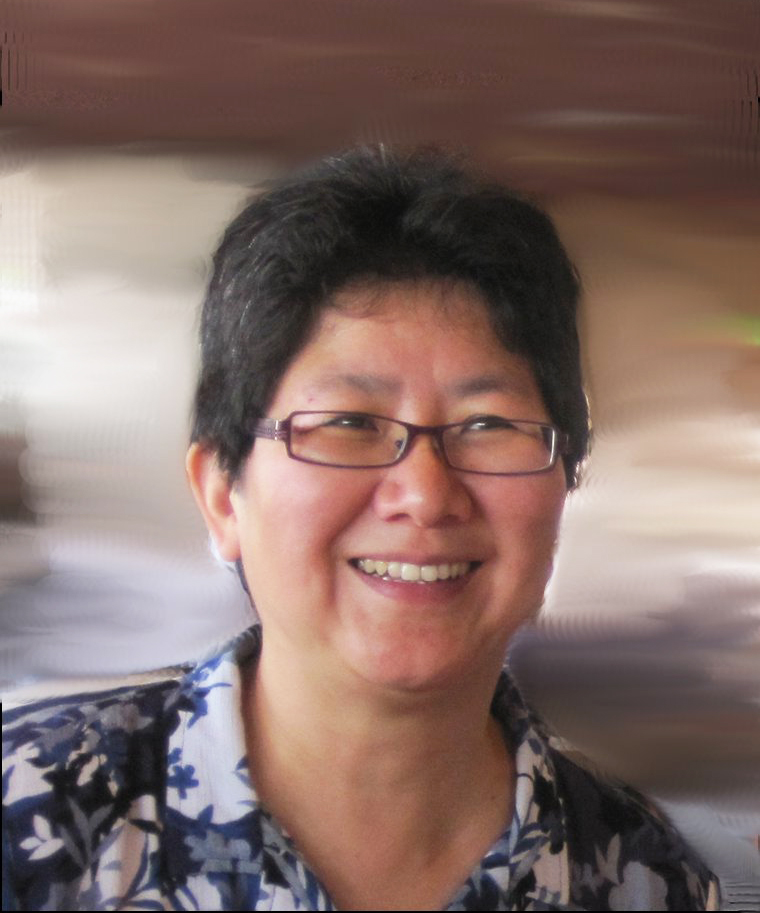 I am Caroline Ong, a Malaysian-born Australian but describe myself as a citizen of the world! My family and I migrated to Australia when I began my medical studies at Melbourne University. After a few years in clinical practice I took seven months off and travelled round South America. It was during this 'alone' time spent in the beauty and the poverty of South America that my relationship with God deepened even more. This led me, after much resistance and bargaining with God, to religious life as a Sister of Mercy, as well as continuing the vocation path of general practice.
Catherine's story of a fun-loving, common-sense, practical, self-determined, faith filled and courageous woman, committed to Mercy and loving all, in response to God's mercy and love for her, was the draw card. Through these years of integrating medicine with religious life, it became apparent to me as a GP working in the poorer western suburbs, that for healing to happen the whole person needs to be taken into consideration not just the physical ailment. I have seen God work in mysterious ways in people and have come to realize that it was not I but God 'doing' the healing, if I but 'let go and let God'.
Responding to a request to pursue studies in bioethics I have now returned from overseas. My mind and heart have been stretched in ways unimagined. There has indeed been a most marked providential guidance at work (Catherine McAuley). These studies have affirmed for me that we are called to live our lives fully as members of the Body of Christ, recognizing that whatever impacts one, impacts the whole. Bioethics is indeed one of the many significant ways of answering this call… but that's for another time.
Quiz: In which city did I do the programme?


Messages to Caroline Ong