Archived News Item
A Mercy Educator
October 29, 2014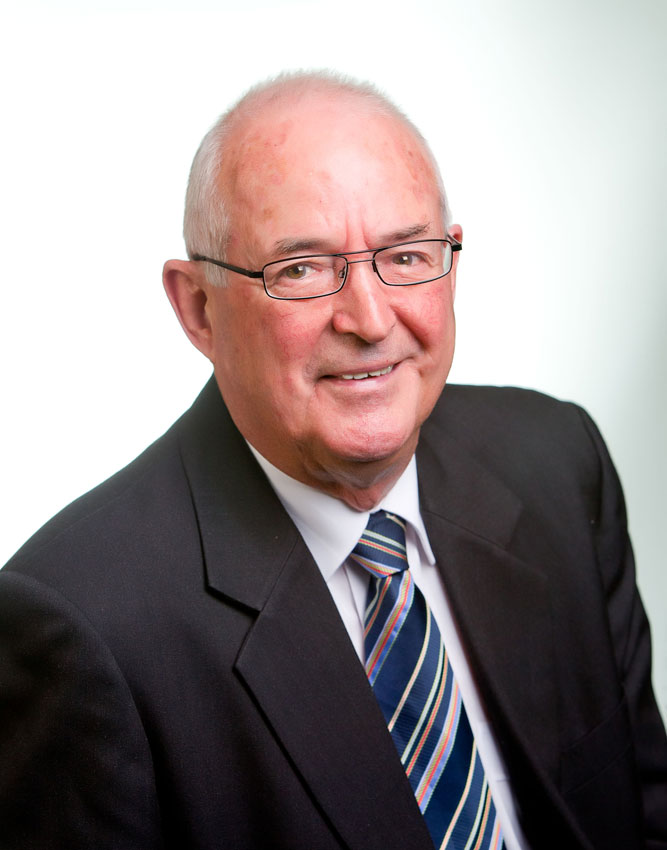 I was born in Essendon, fourth in a family of five. When I was a year old my family moved to Mentone where we all enjoyed very happy years growing up.
I was educated at St. Patrick's Primary School Mentone followed by St. Bede's College and then Monash University and Monash Teachers' College. Later I completed further study through Charles Sturt University and Australian Catholic University.
My first year of teaching was spent in Nhill and later with my wife and growing family we lived and worked in Shepparton and Bairnsdale. In 1977 I was appointed as the Deputy Principal of Marian College, Ararat, where after three years in this role, I was appointed as the Principal. After that in 1983 I became the Principal of Clonard College, Geelong. Both were administered by the Brigidine Sisters and in each case I was the first lay person to lead the College. I was fortunate to receive the opportunities, support and wise counsel given me by the Sisters. After twelve years in this role I took on a new challenge.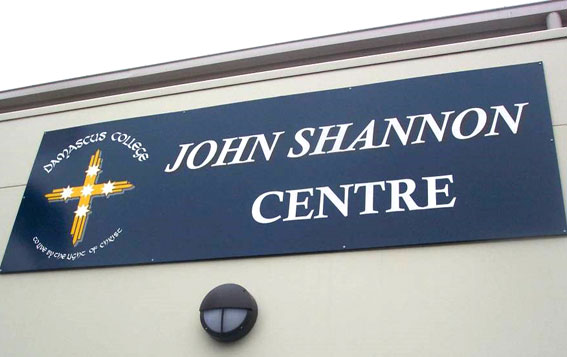 The establishment of Damascus College in Ballarat, of which I am enormously proud, owned and administered by the Sisters of Mercy (Ballarat East) and the Parishes of Ballarat was a huge, challenging and rewarding role for me as Principal. For the many generous and dedicated people who undertook the journey with me I am forever grateful. The development and success of Damascus College has been well documented. Following my "retirement" from the role of Principal I did two short stints as interim Principal at Trinity College in Colac and Sacred Heart College in Geelong.
In my early years as a Mercy Principal I was afforded the most enriching experience of attending the inaugural Mercy Ethos Program at Baggot Street in Dublin. This was a great opportunity for me to be empowered through the story of Catherine McAuley and to develop my understanding of what it means to be Mercy. It remains a highlight for me.
Since 2007 I have served on the Board of Mercy Education Ltd, first as a member and now as the Chairperson. Whilst initially a Ministry to support the work of the Mercy Sisters in education in Victoria, with the change to ISMAPNG the Board is now involved with schools in three states, Victoria, Western Australia and South Australia. I will continue in this role until mid next year.
I have been blessed throughout my career by the many gifted people I have encountered and for this I am thankful. Above all I am aware of my supportive and loving wife and family now extended to include ten grandchildren, who range in age from seventeen to two weeks. Life is full and very interesting.
"May the blessings of each day be the blessings you need most" (Irish)
Messages to: John Shannon