Archived News Item
A COMMON PURPOSE AND MISSION
June 27, 2016
The ISMAPNG Educators of Mercy Ethos met recently with the staff of the Rahamim Ecology Centre (in the Central West of NSW) to discuss emerging opportunities for collaboration, and for bringing the contemporary story of Mercy, the Catherine McAuley story, as well as the Universe story and contemplative experiences of ecological spirituality to all of our work in formation.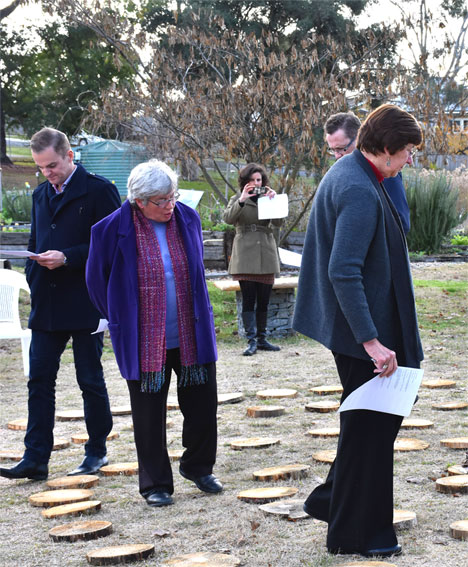 Over the course of two days, there was a sharing of the core principles of their work and of experiences which gave a sense of each other's current practice. Sessions included outdoor ritual, a 'pilgrimage' of the Rahamim site with guiding ecological principles, Mercy Mission Principles for Formation, the Universe Story, building a reflective stance and Mercy in Action.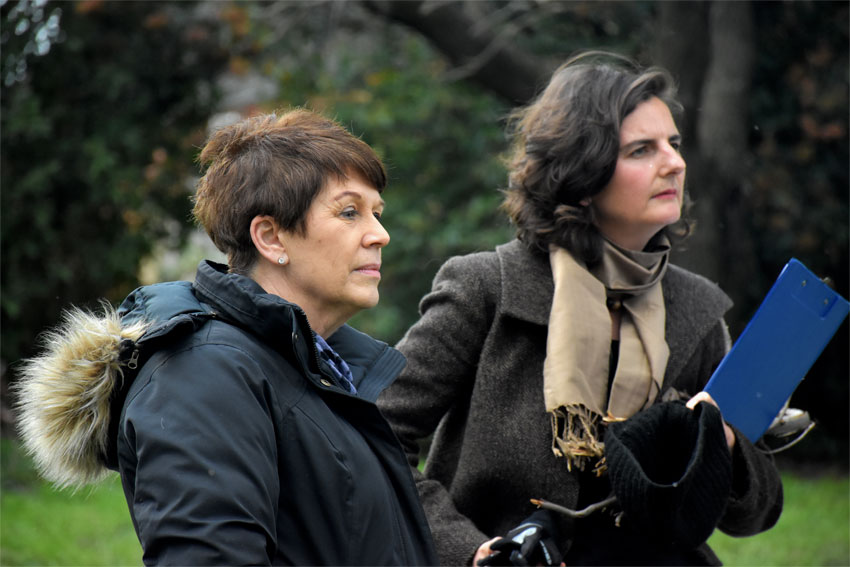 Implications and rich insights emerged for future integration of the agenda of both teams as participants recalled the interconnectedness of all life and the need to hear the cry of Earth at this time. With Elaine Wainwright rsm (ISMAPNG Mission and Ministry) and John Rochester (ISMAPNG Communications) also in attendance, the conversation extended to consider the wider implications for the challenges we face and the ecological response of ISMAPNG as a whole.
Key outcomes of the conversations were
• To provide formation experiences, as part of the Mercy story, of ongoing ecological education, inviting a practice of spiritual ecology;
• To infuse ecological initiatives and programmes with a deep sense of comprehensive compassion, in the spirit of Catherine McAuley, embracing the human and other-than-human life forms of the planet;
• To celebrate and learn from exemplars of ecological conversion, enabling ministries to set high targets for carbon emission reductions, voluntary simplicity, ethical finance and other sustainable practices;
• To explore formation experiences that maintain connection and commitment to an ecologically aware lifestyle.
The two groups plan to continue their conversation and collaboration.
"The spirit of God has filled the universe with possibilities and therefore from the very heart of things, something new can always emerge." (Laudato Si, 80)
Messages to: Rahamim Ecology Centre
Photos:
1. L-R: John Rochester (Communications) Patricia Powell rsm (Rahamim) and Elaine Wainwright rsm (Mission & Ministry) walk the Universe spiral
2. L–R: Carmel Crawford (Mercy Ethos) and Sally Neaves (Rahamim)