Archived News Item
A Christmas gift for Mercy Perinatal
November 30, 2020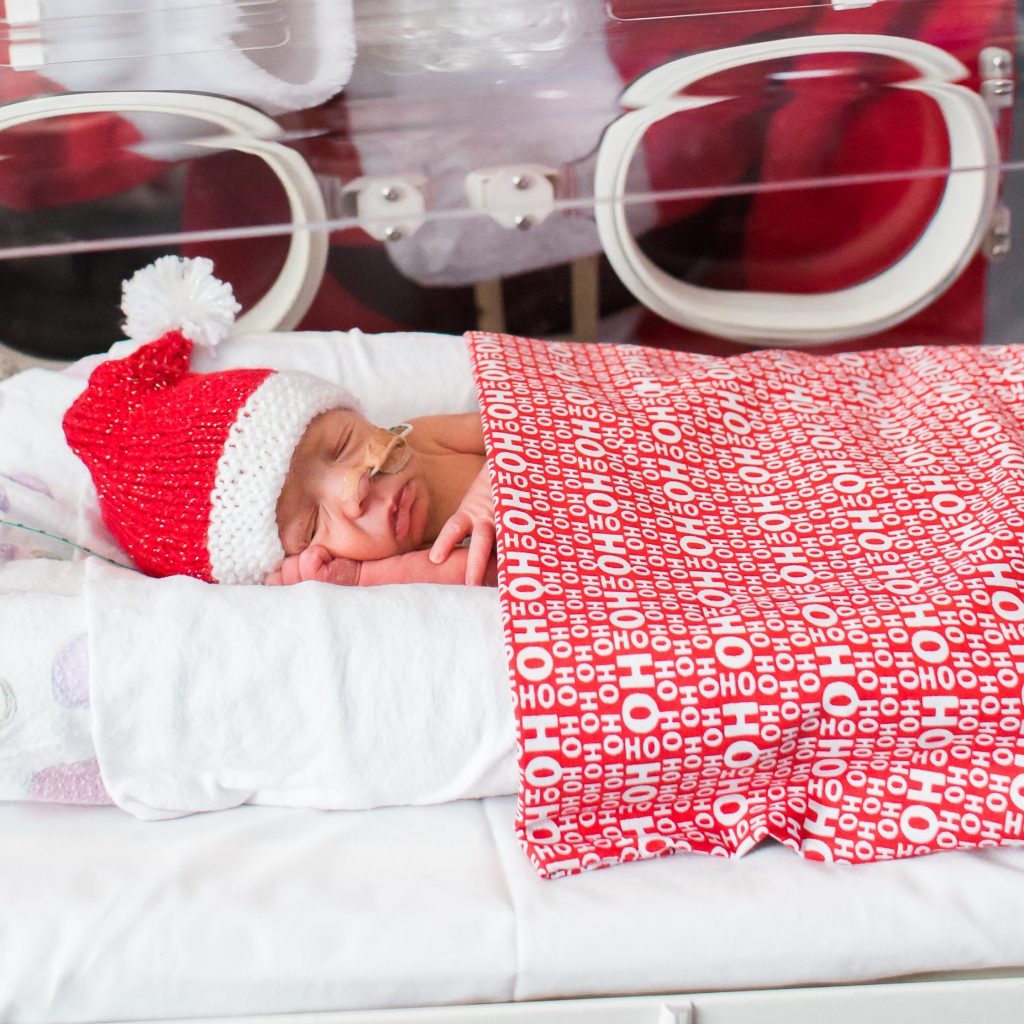 Christmas is the time of year when we celebrate the birth and safe arrival of baby Jesus. It is also a time of reflection and a magical time of year for children and families.
This Christmas, the Mercy Health Foundation is hoping to raise funds to support Mercy Perinatal to help bring every baby home safely to their families.
Mercy Perinatal is a centre of excellence in research, clinical practice and education that focusses on babies from their moment of conception through to their birth. Sadly, pregnancy loss, stillbirth, preeclampisa and ectopic pregnancy remain all-too common realities for families. Through trials, new medications and novel approaches, Mercy Perinatal aims to prevent or treat these devastating conditions, and save lives.
"Ensuring the best and brightest future for every child is the inspiration behind our work," Mercy Perinatal Co-Director Professor Sue Walker said.
"Every day, we work with mothers, from the time before a child is conceived, right through to the moment of birth, to make sure every baby has the best possible start to life. We want every family to achieve their dreams of bringing home the most precious gift – a healthy baby."
You can help make this dream possible by giving a gift this Christmas to support Mercy Perinatal.
Please support this vital work by giving to the Mercy Health Foundation Christmas Appeal.
To donate, call 03 8416 7766 or visit mercyhealthfoundation.org.au