Archived News Item
A Boost for Mercy Services
February 28, 2014
Mercy Services provides community and in-home support across various parts of Newcastle, Lake Macquarie and the Lower Hunter region of NSW for older people / people with disabilities / people affected by drug and alcohol abuse / the socially disadvantaged and families. Therefore, the news that Mercy Services was successful in the most recent round of the Home & Community Care program funding is very pleasing.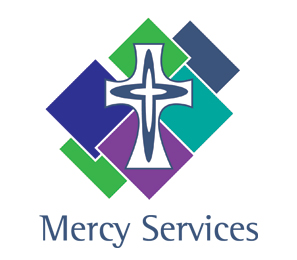 After many years of lobbying we have finally received funding for a day centre at West Wallsend. This funding also includes money for a bus to transport people to and from activities.
When we renovated and opened our West Wallsend centre we installed a commercial kitchen and facilities for a day centre. These have so far only been used for our Thursday and Friday centre-based lunches/activities. Now we will be able to open a Day Centre each Monday, Tuesday and Wednesday.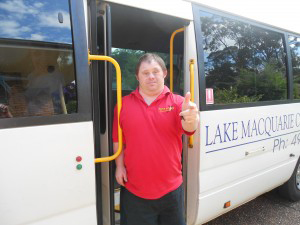 The Day Centre will offer a range of activities depending on the interests of participants. We will also arrange day trips and other community activities according to the interests of participants. We will be seeking staff in March 2014 and we hope the program will be operating by April 2014. Our existing Thursday and Friday activities will continue as usual.
We also received a boost in funding to Community Transport for Lake Macquarie residents. This will enable us to assist more people to get to and from the services they need.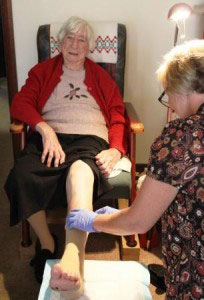 The Mission Statement of Mercy Services is to provide holistic and integrated care to the frail aged, people with disabilities and their carers, individuals and families affected by drug and alcohol abuse and the socially disadvantaged within the community setting, while respecting the uniqueness of each individual.
Within all aspects of our Service we remain committed to the core values of Justice, Respect, Service, Care and Unity and endeavour to translate these into daily actions. The reception of this extra funding makes this even more possible.
Messages to: Yvonne Cossins
http://mercyservices.org.au/