Archived News Item
2020 Ritual of Commissioning
January 28, 2020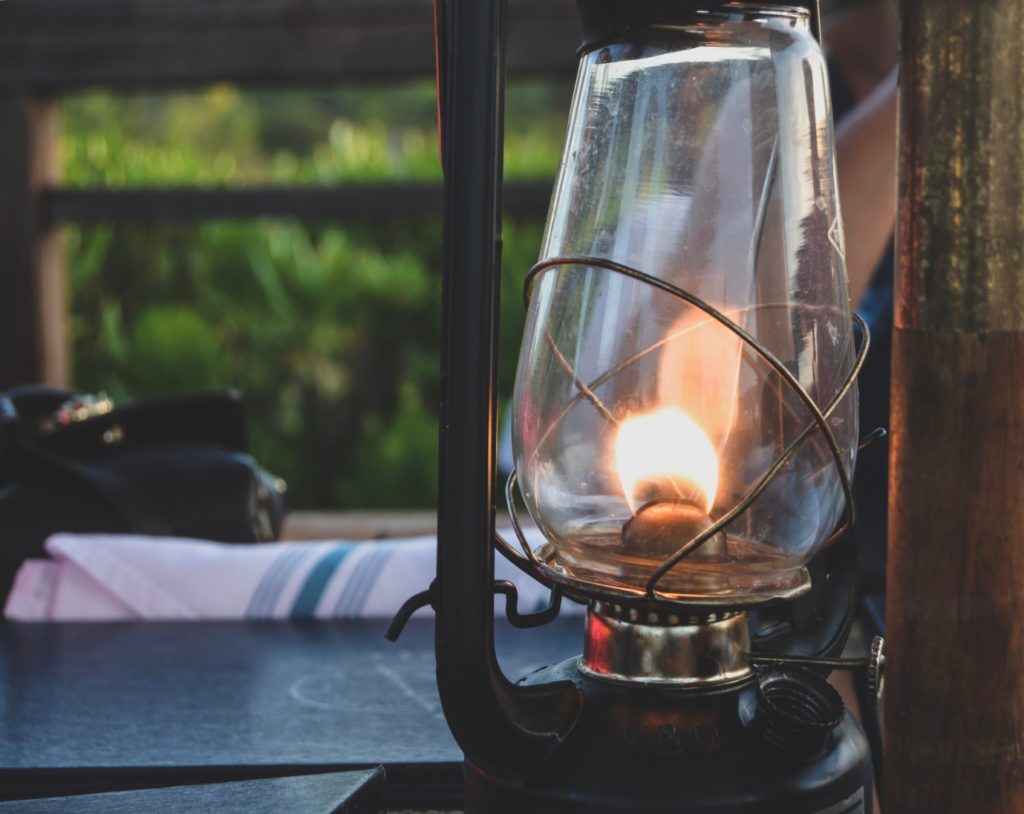 As we did in 2019, we will be commencing this year with a Ritual of Commissioning.
The purpose of the Ritual will be to invite all across the Institute and its ministries – sisters, staff and volunteers – to come together to reflect on our shared mission and to affirm one another in our ministries,as well as our small daily acts of mercy.
Last year we had groups of people participating via the live-stream from all over Australia, Papua New Guinea and beyond.
This year's ritual will be held on
Thursday, February 13
12noon (NSW, ACT, VIC and TAS)
11.30am (SA)
11am (QLD, NT and PNG)
9am (WA)
The duration of the ritual will be approximately 30 minutes. A replay of the ritual will be available within the hour after the completion of the ritual on this page (and on the video player on the front page of this website).
If you are a Sister of Mercy and need technical assistance with watching the livestream, please contact the IT Help Desk on  1300 375 642 or 03 9490 6677
To download a copy of the Order of Service please click here
The ritual will be live-streamed from the McAuley Centre, Lewisham via the video player below
(as well as the video player on the front of this website).