Archived News Item
129 Years of Supporting Each Other: The Sisters of Mercy and the Augustinians in Far North Queensland
July 27, 2017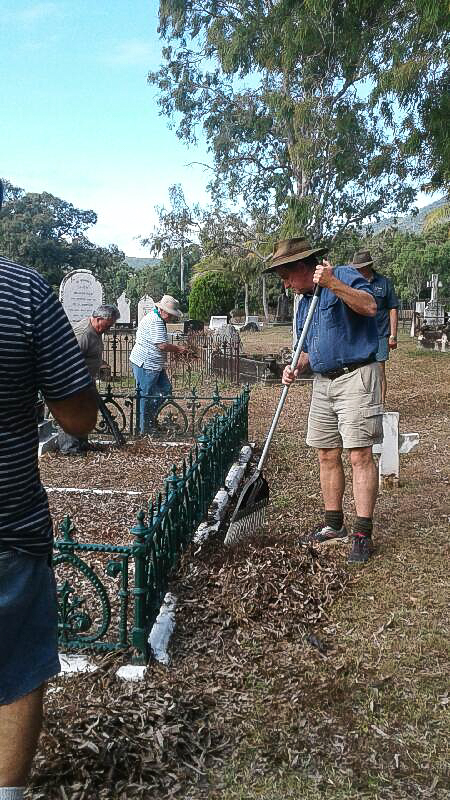 The relationship between the Sisters of Mercy and the Augustinians in Far North Queensland had its beginnings in 1888 when the Most Reverend John Hutchinson OSA, Vicar-Apostolic of Cooktown, saw an urgent need in the thriving gold-mining township to have religious women staffing the Catholic school.
Fr Hutchinson invited the Sisters of Mercy in Dungarvan, Ireland, to fill this role. Amazingly the entire community of Sisters there volunteered, with five Sisters being selected according to the needs of the new foundation and the skills that the sisters possessed. These Sisters were:
Mother Mary de Sales Meagher (management)
Sr Mary Josephine Jones (financial administration)
Sr Mary Joseph McGrath (music)
Sr Mary Evangelist Morrissey (education)
Sr Mary Rodriguez Sheehy (domestic organisation)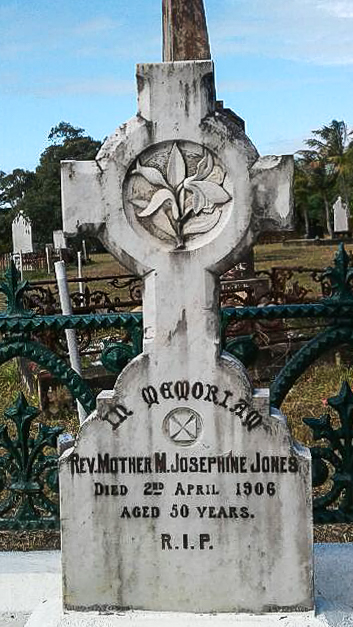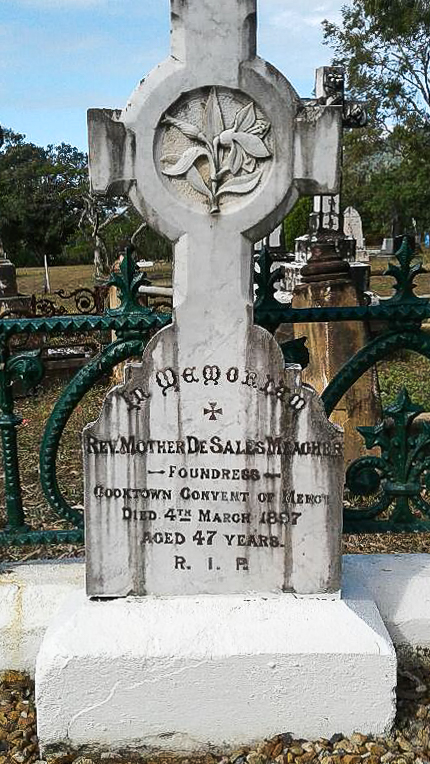 Arriving on 24 June 1888, the sisters established their foundation in Cooktown and began their ministry alongside the Augustinian Priests.
Now, 129 years later, the Mercies and Augustinians continue to play valuable roles within the Cairns Diocese, and  support each other. One wonderful expression of this ongoing support can be seen in the commitment of the Friends of St. Augustine group from Mareeba, who since 2004 have periodically made the trip to Cooktown to clean and maintain the graves of  the seven Sisters of Mercy (including 4 of the original 5 sisters who came out from Dungarvan in 1888) and two Augustinian Bishops who are buried there.
Over the years the work of the Friends of St. Augustine has involved replacing some of the broken cast iron panels in the perimeter fence, putting down a gravel surface, as well as regular weeding, washing and painting.
However, in the words of Fr. Rob Greenup, "It is not all work.  The trip always involves a social evening with some fine dining and an overnight stay and mass with Sr Irene Masterson and the Cooktown parishioners before we depart."
Messages to: Terry Power, Mercy Ministries Far North Queensland