Archived News Item
Eleven Years Marching Against Domestic Violence
November 30, 2017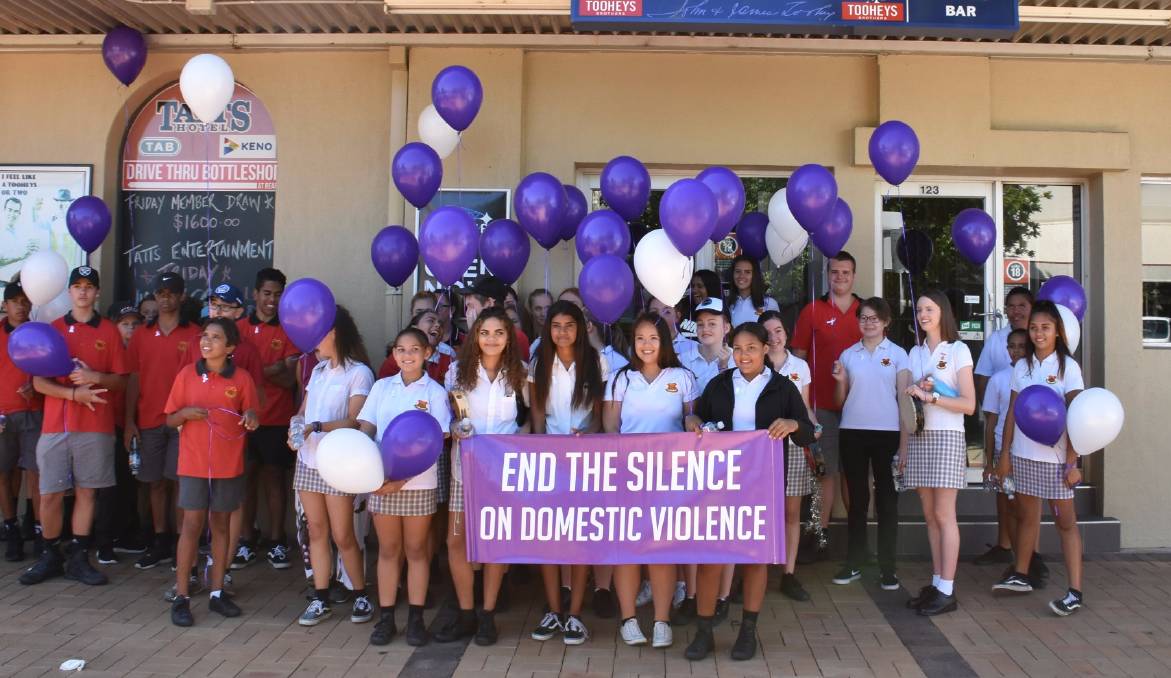 Coral Hedley rsm has once again joined fellow supporters in the town of Inverell, NSW, in their march against domestic violence. Sr Coral has been involved in the march since its beginnings, 11 years ago, and continues to show her commitment by sitting on the committee, the Community Violence Prevention Team, which meets regularly each month.
In its inception the march simply consisted of a small group of women from the local women's refuge, some staff, victims and a small committee (the then Domestic Violence Committee which included Coral).
"The march has grown over the years with many others joining in," said Sr Coral. "New supporters have included the renewed Women's Refuge, Pathfinders, Aboriginal Health, Community Health, Best Employment, Homeless Services, Centre Care, Benevolent Society, Local Police and 4-5 different schools; not to mention Council and the White Ribbon Australia."
White Ribbon Australia is an organisation focusing on the prevention of violence before it occurs through education, awareness raising and by challenging ingrained attitudes and power inequalities that give rise to men's violence against women.
"White Ribbon approached the Inverell Council about 18 months ago because the town was high up on the list for Domestic Violence," said Sr Coral. "They have been a positive force in Inverell, encouraging open lines of communication between the Council and our Community Violence Prevention Team. The Council have also helped us with equipment and personnel when we require it."
"Recent statistics show a drop in domestic violence in Inverell in the past couple of years so hopefully it is due to our efforts together as a community," said Sr Coral.
Sr Coral has been part of the Inverell Community for 26 years; having spent some of her time teaching in the local schools and being a Pastoral Associate in the local Parish.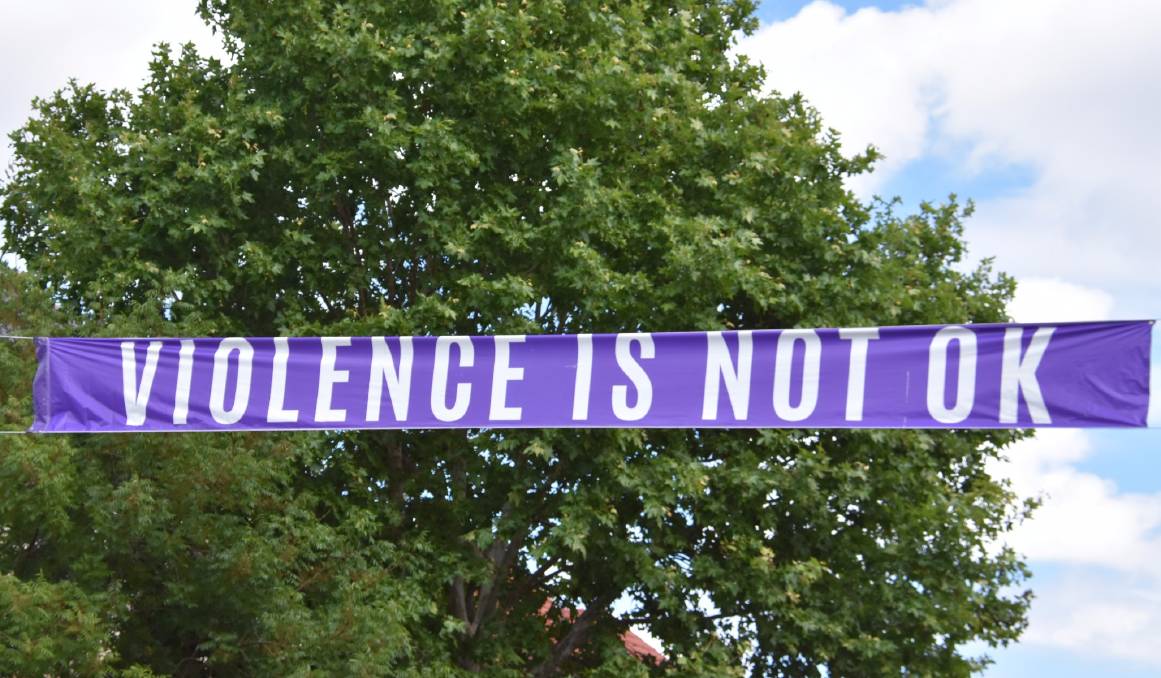 "I am almost a local!" said Sr Coral.
Since her retirement as a Pastoral Associate in 2001, Sr Coral continued with "living the Gospel" in the Parish as well as in the wider community.
"I have assisted and supported all kinds of community events, with the main stays being:  The Women's Refuge, The Inverell Community Men's Shed, Community Violence Prevention Team and Rural Outreach Support Services."
Sr Coral continues her support of other Mercy ministries, assisting the local Parish in their annual Christmas raffle, where all funds raised go to Mercy Works Women's Leadership Programmes in Kiunga PNG.
"In helping these women, we are helping the whole of their community," said Sr Coral. "We sell tickets at the Church on weekends and in the CBD on Tuesdays and Thursdays."
The raffle will be drawn after Mass on 9th December.
Messages to: Coral Hedley rsm