We Support
Jesus came to manifest the Mercy of God through bringing good news to the poor and freedom to those oppressed.
Catherine McAuley followed the example of Jesus by serving the afflicted through the corporal and spiritual works of mercy.
Today, we carry these works forward through a variety of ministries seeking to meet the urgent needs of our time with 'extravagant hospitality, compassion and justice in our earth community being shattered by displacement' (2011 Chapter Statement).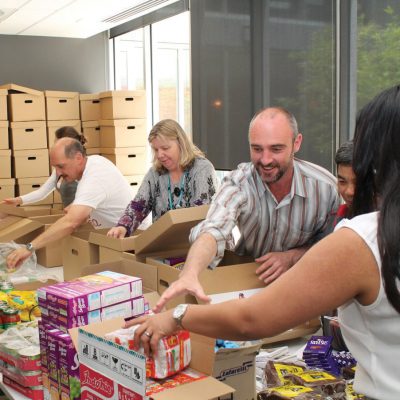 To support these ministerial works, a number of structures have been put in place, including the Mission and Ministry and Operations Teams and McAuley Ministries Limited.