Sustainable Living – Resources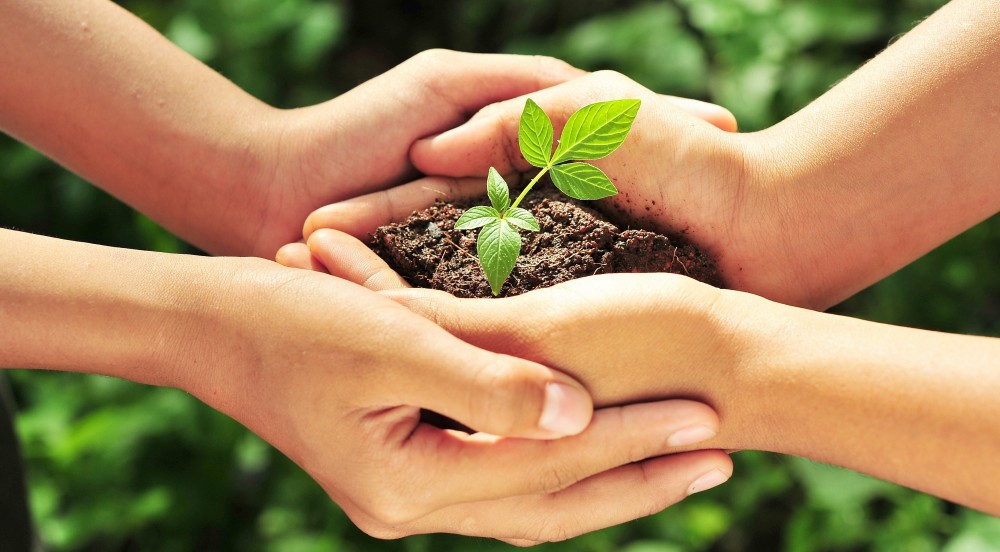 This page is a home for sharing tips and building a knowledge bank on how to live a sustainable life that is kind to the planet and all its inhabitants. It is a place that will offer practical advice to assist all of us in making environmentally conscious choices in our day to day life.
If you have an article, interesting tip, fact or initiative you would like to share please send us an email to: communication@ismapng.org.au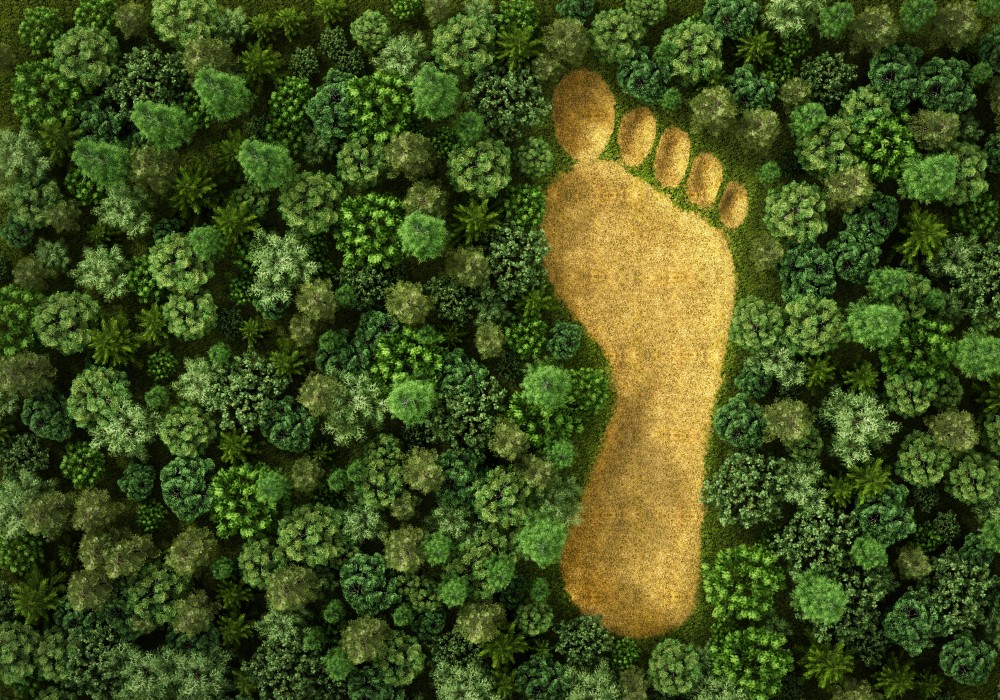 ECOLOGICAL FOOTPRINT CALCULATOR
Did you know we currently need 1.5 planets to sustain our current global needs? Have you ever wondered what your Ecological Footprint is?
Find out more here: WWF Australia's Ecological Footprint Calculator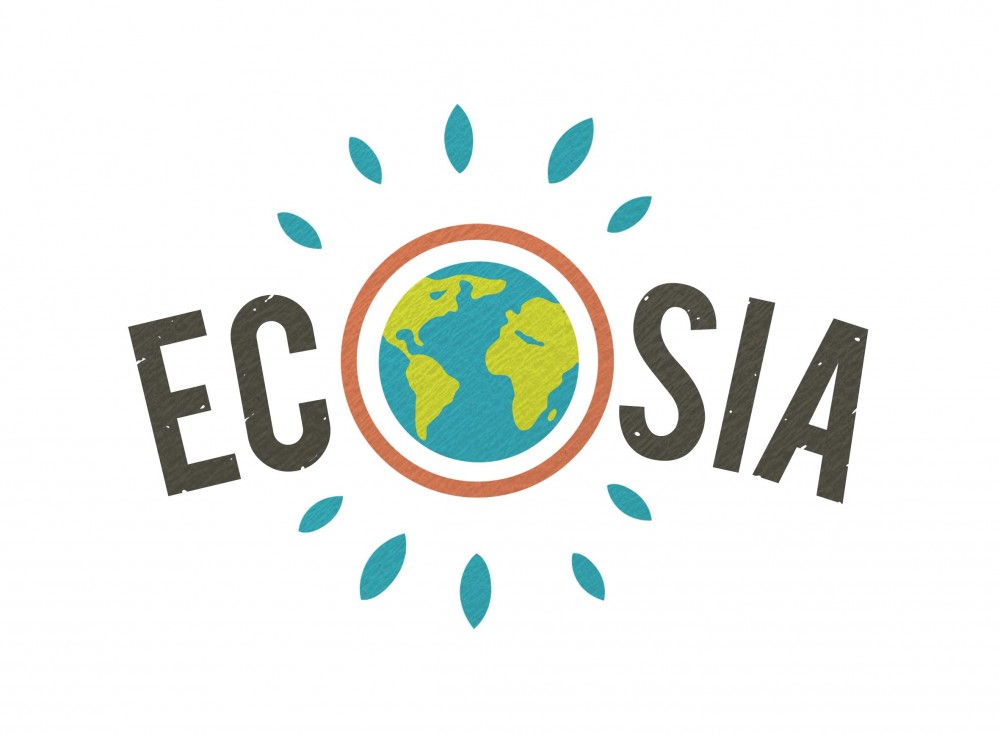 ECOSIA SEARCH ENGINE
Plant a tree while you search the web!
Ecosia donates 80% of its ad profits to supporting tree planting programs. The goal is to plant 1 Billion trees by 2020.
Start searching with Ecosia here: Ecosia Search
REDCYCLE
It's more simple than ever to do your part to minimise waste. Take part in the RedCycle Program. Keep your empty bread bags, biscuit packets, frozen food bags,
rice and pasta bags, confectionary packets, plastic shopping bags and old reusable bags out of landfill by taking them in to selected Coles and Woolworths supermarkets instead.
Drop them into your nearest REDcycle collection bin and the RED Group will do the rest. Best part is, this empty packaging can them be recycled and made into new products. Watch the above video to gain a better understanding of the 'Pull Through Effect'.