Today
Today we are involved in the following areas of Ministry: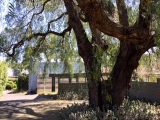 "Nazareth", located at Canterbury is our hospitality house, it is available for those who wish to make a spiritual retreat or who need some space on their own. It is also used for those from country Victoria who need to attend medical specialists in the city.
For bookings: contact Sr. Michele 9723 4377
---
"Kewn Kreestha", a G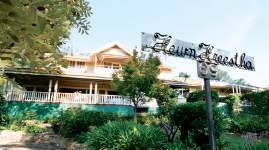 aelic word meaning the 'Quiet of Christ' is a Wholistic centre offering rest and care for women. A program of personal development is offered.
Residential stay and seminars are offered.
Click here for the Kewn Kreestha Brochure
To view the Day Programs being offered for 2018, click here.
For all bookings, please ring the office on 03 9723 6797 (M-F. 9am-5pm)
Or email resthome.familycare@bigpond.com