ISMAPNG
The Institute of Sisters of Mercy of Australia and Papua New Guinea (ISMAPNG) is a community of Catholic Religious Sisters in Australia, Papua New Guinea and further abroad. Whatever and whenever our ministry is, we are part of the one Mercy mission, part of the ongoing mission of the compassionate Jesus. In furthering our charism, we partner with thousands women and men as employees, associates and volunteers. Together we have a proud and continuing history of serving people suffering from injustices related to poverty, sickness or lack of education.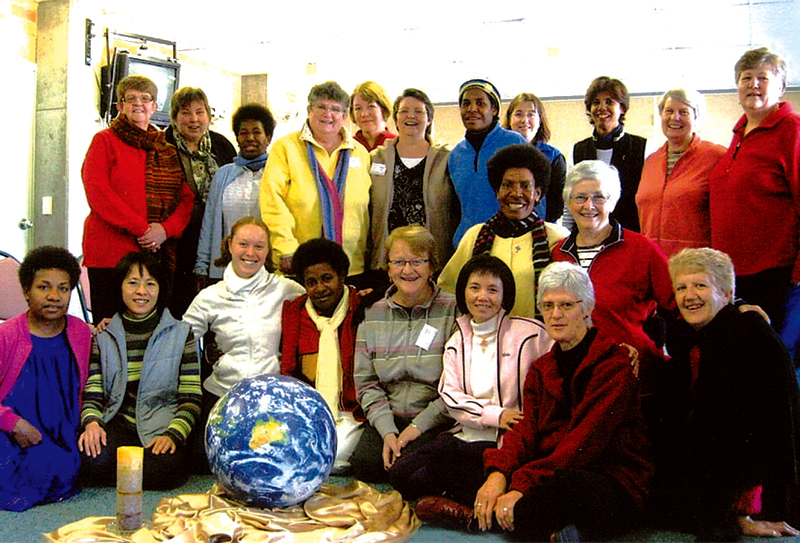 Our mission of Mercy today extends to responding to a range of local and global needs where we are guided in our mission by our 2011 Chapter statement  which recognizes that we are impelled by Mercy to offer 'extravagant hospitality, compassion and justice in the earth community being shattered by displacement'.
Shape of the Institute
Within the Institute every sister belongs to a community which takes in a wide geographic area. There are six communities throughout Australia and in PNG.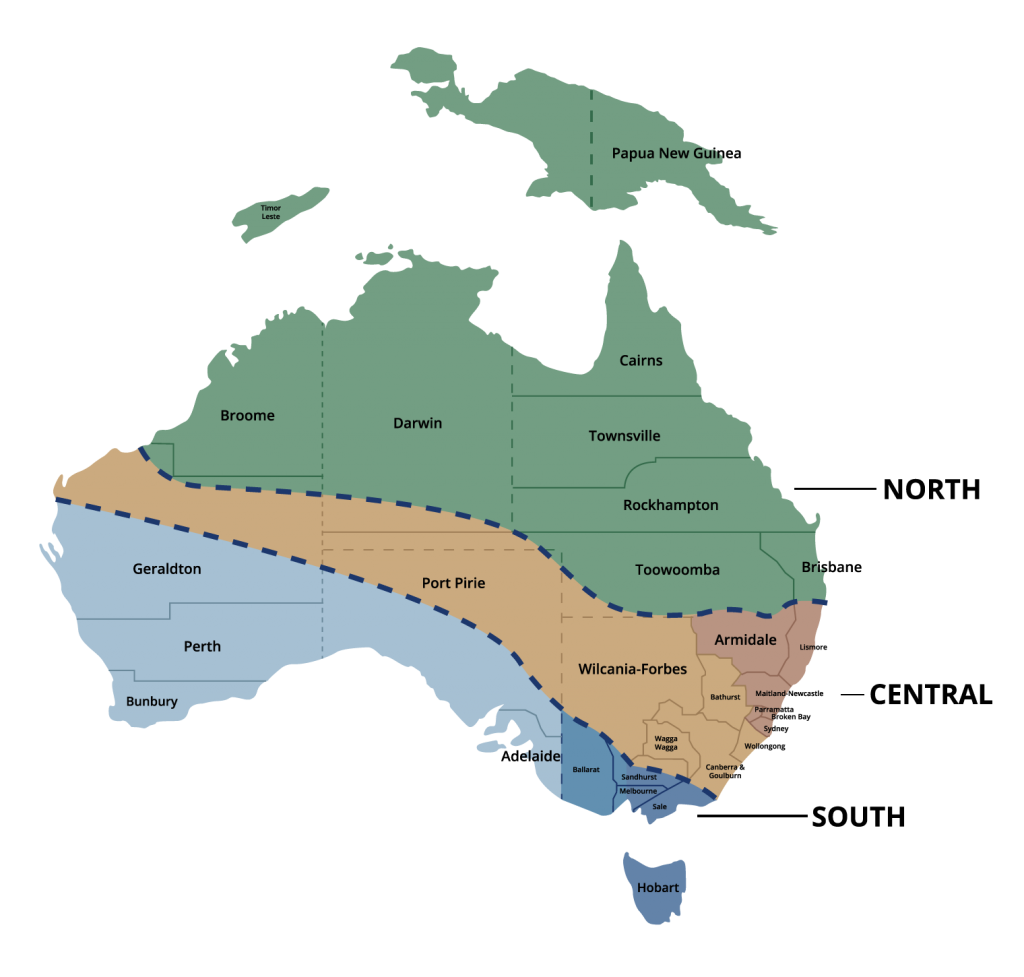 Central – Two Communities
South – Three Communities
---
Leadership of the Institute
The Institute is governed by the Institute Leadership Team (ILT). The day to day work of leadership is shared with the Institute Sisters Leadership Forum (ISLF) which includes six Community Leaders. The Office of the Institute is based at Stanmore in Sydney, New South Wales, Australia.
Institute Leadership Team
The highest governing authority of the Institute is the Chapter, held every six years. It has legislative, executive and policy making power. In the period between Chapters, authority is vested in the Institute Leader. Four Institute Councillors assist the Institute Leader in exercising the role of leadership and together they make up the Institute Leadership Team. The current team was elected at the 2011 Chapter.
---
Community Leaders
Each of the Institute's six communities has a Community Leader. The main role of the Community Leader is to create bonds of unity among the members' and to help them grow in fidelity to the community's life and mission and also to contribute to the larger life and mission of the Institute. Community Leaders are appointed by the Institute Leadership Team for a period of three years.
Family Care Sisters
Since 2008, the Sisters of Mercy and the Family Care Sisters have undertaken a shared journey, while retaining and respecting our individual identities and charisms. To find out more about the Family Care Sisters click here.